SeaKaleClothing
Beautifully handcrafted organic children's clothing
Inspired by the sea and nature that surrounds my coastal home near the South Downs, these timeless classics are handcrafted using the softest organic cotton. With comfort and with practicality in mind, these items are perfect for young babies and busy toddlers alike.
Please browse my Etsy shop and view my newest creations on Instagram. I also now have my own shop where you can order & buy with a credit card at www.seakalerange.co.uk/shop
A little about me... sewing, knitting, crocheting - I love it all! And, after many years of making clothes for my children, grandchildren and friends; and many, many calls to start selling my items; I decided it was time to set up my own Etsy shop. Helped by a downturn in my other main business, Mobile Wedding Bars for Mobile Bar 4 Events (thanks Covid-19!), I've had the time to focus on making new lines.
Below I have enclosed a few pics of recently made SeaKale clothes and a link to my Etsy shop, my instagram page and my own online shop..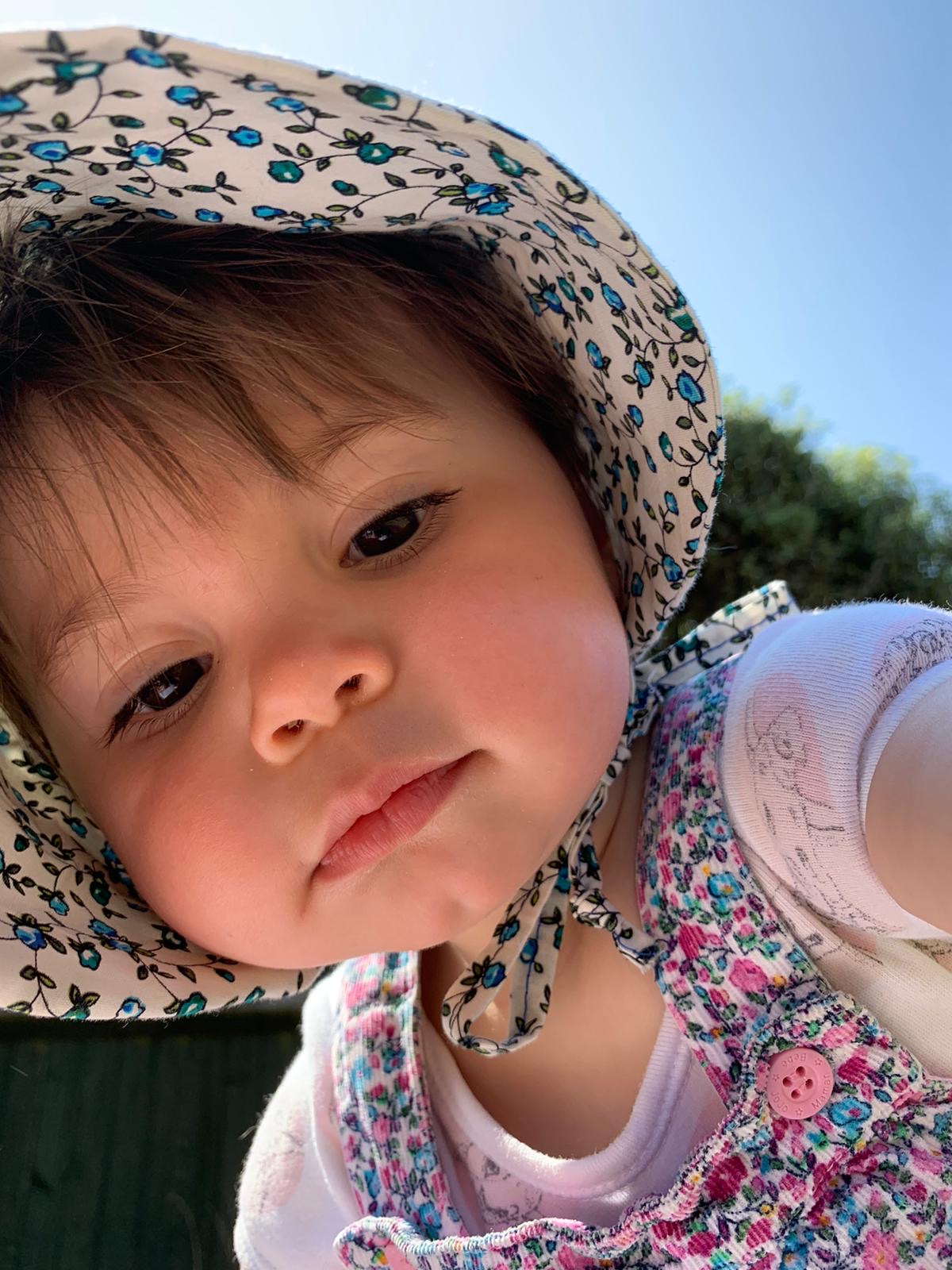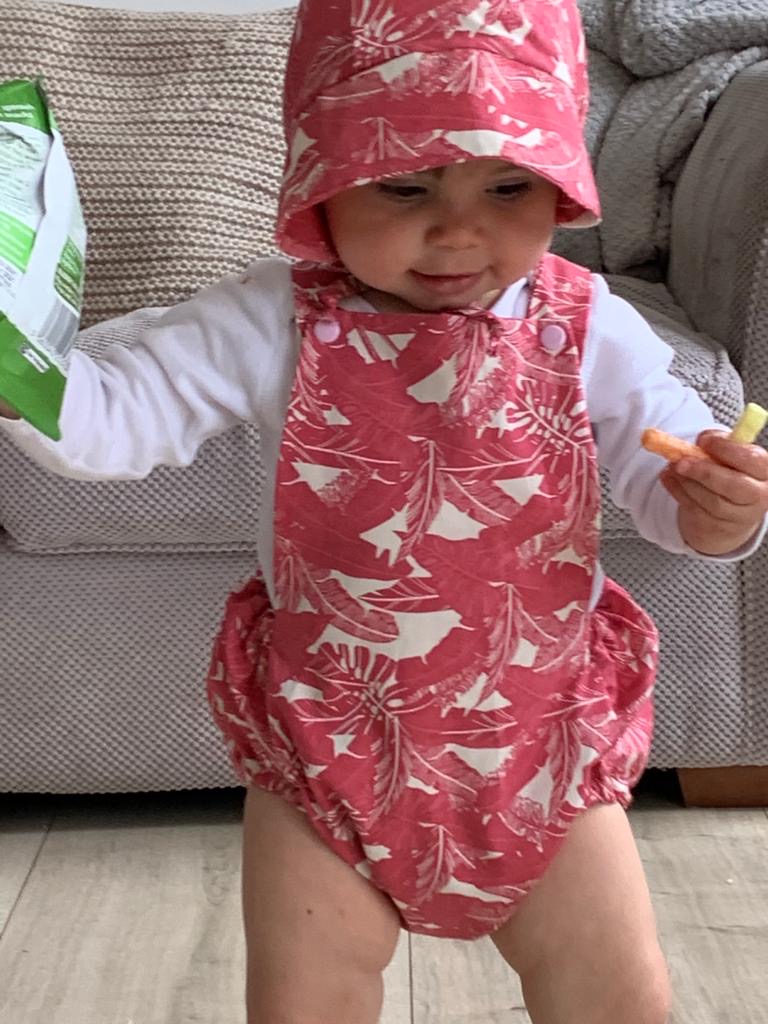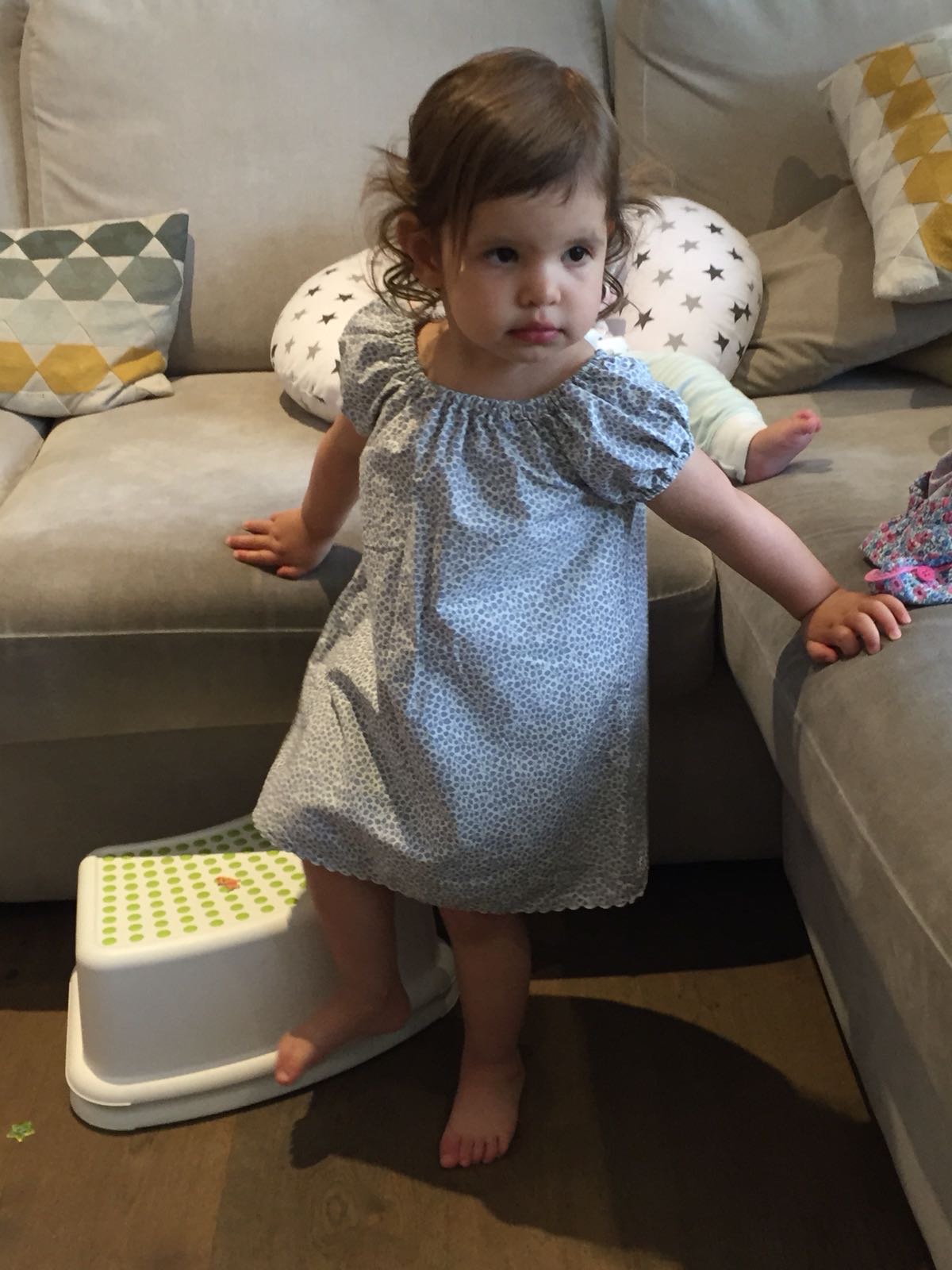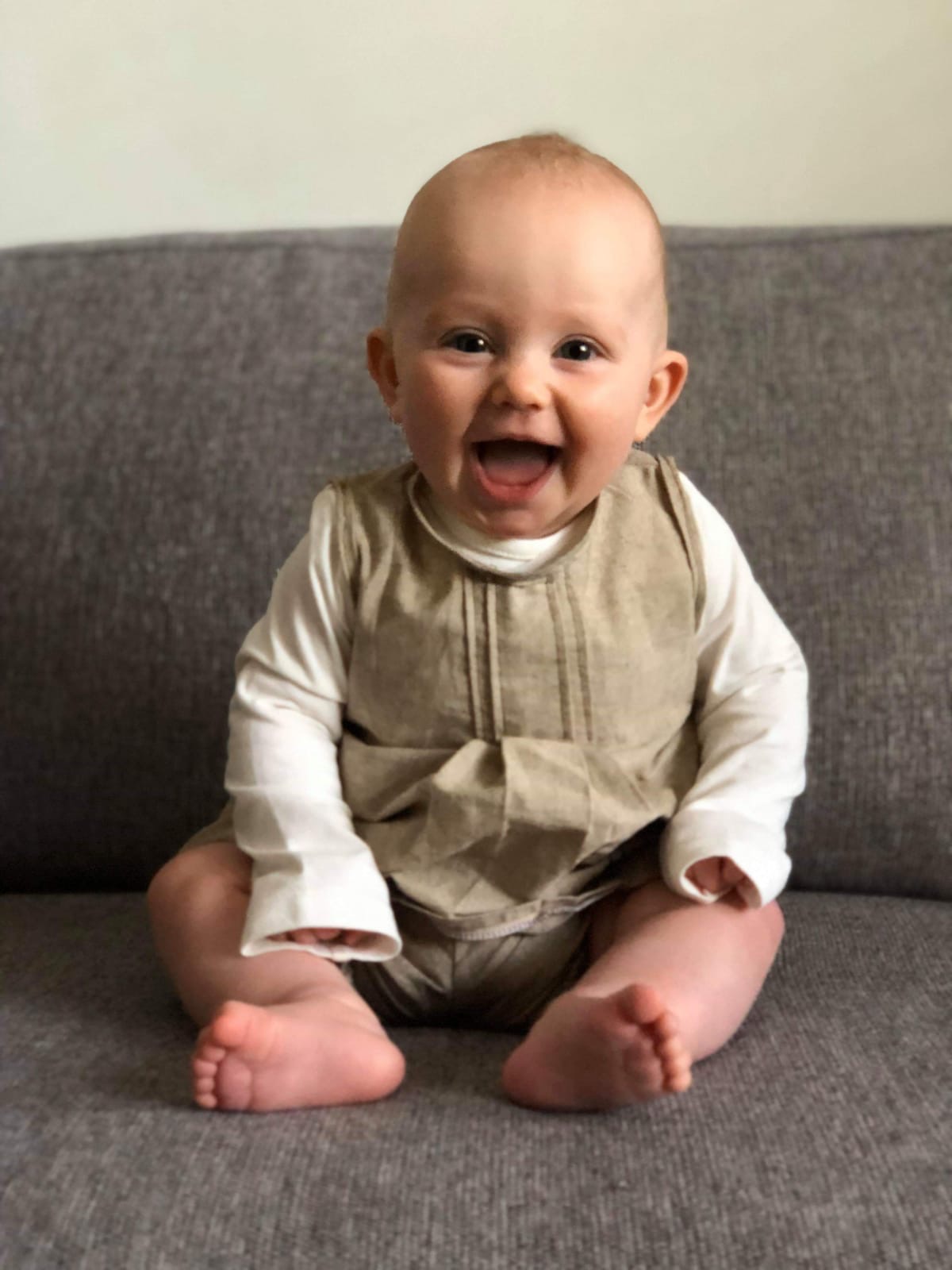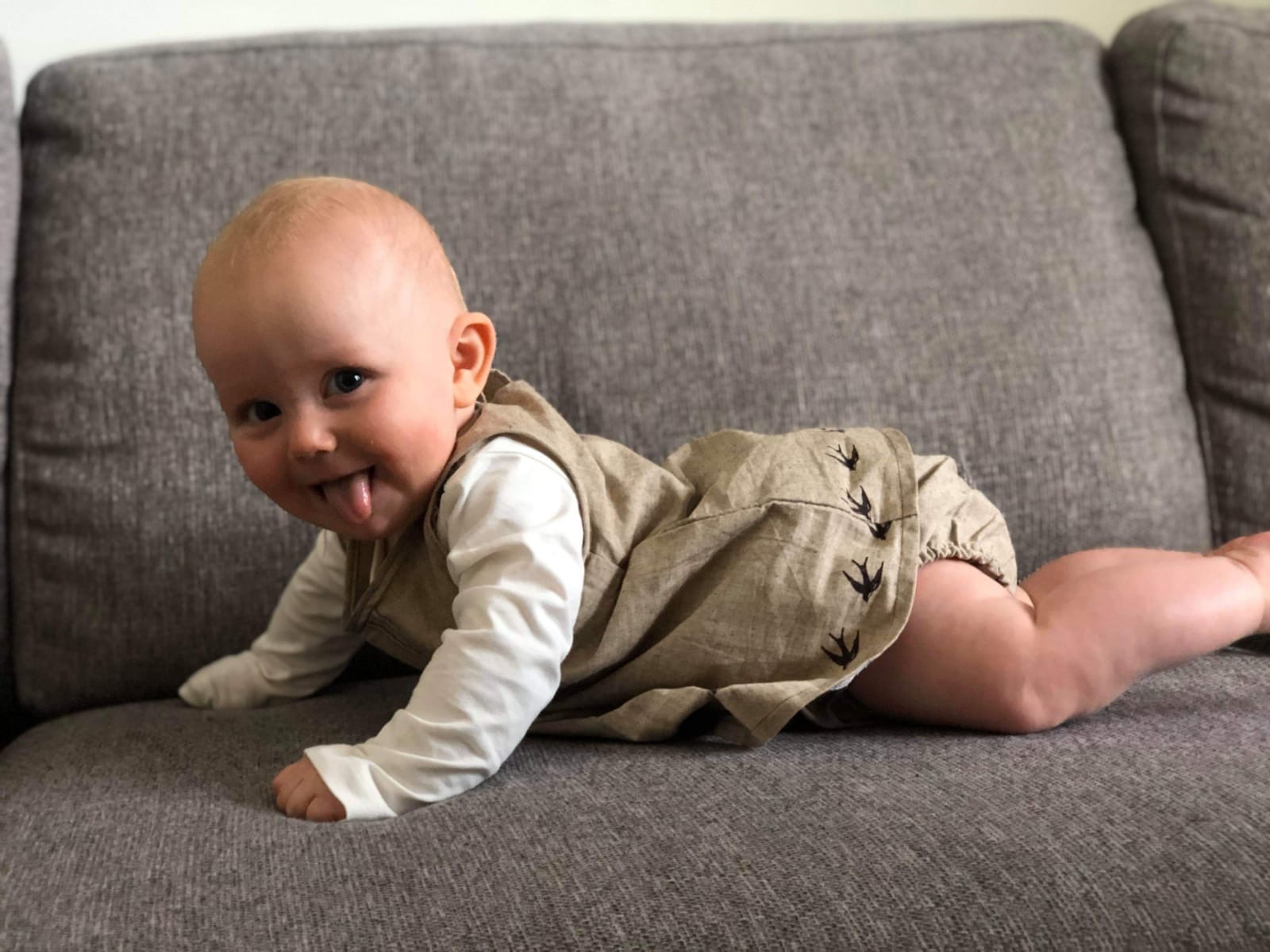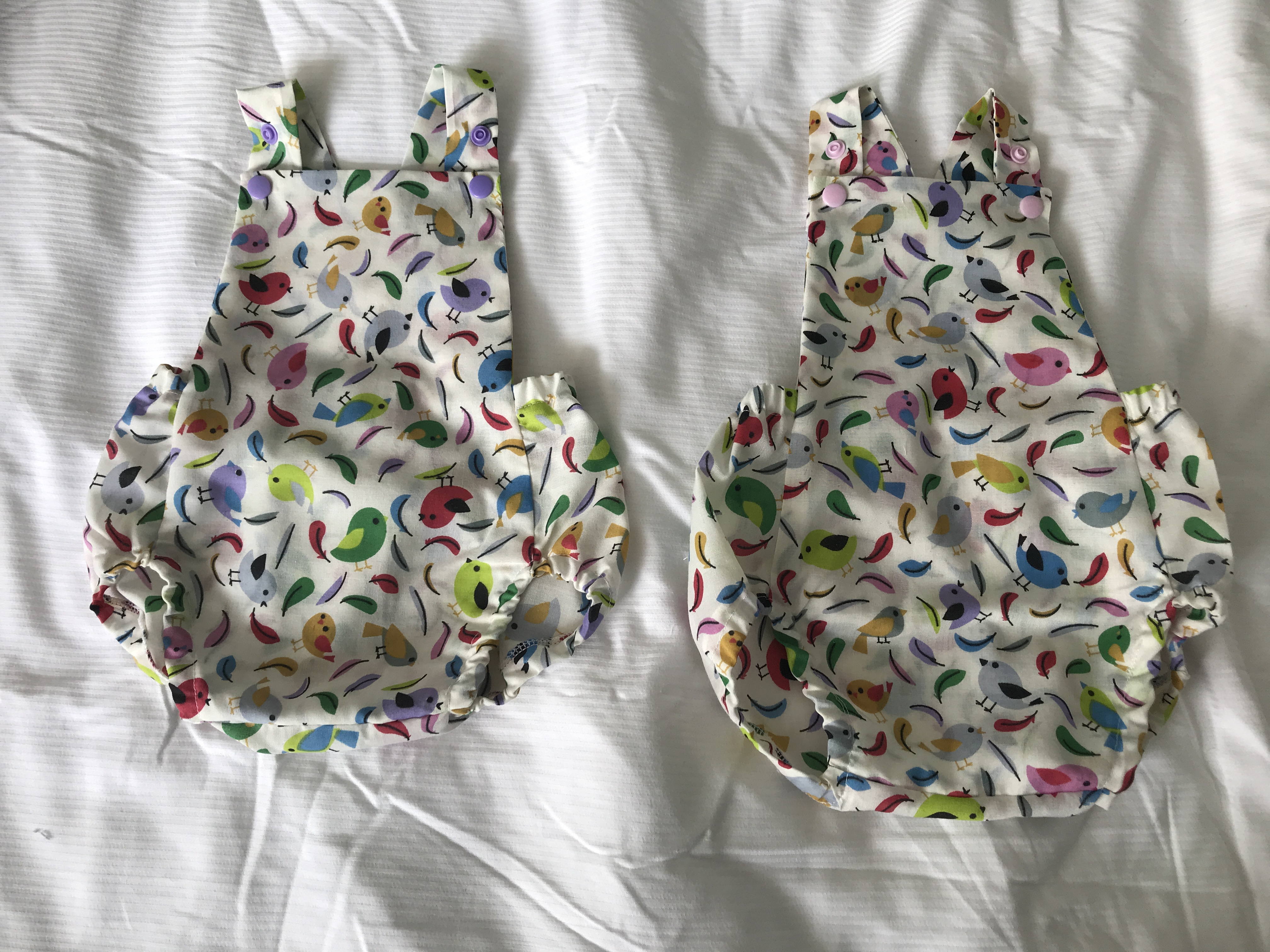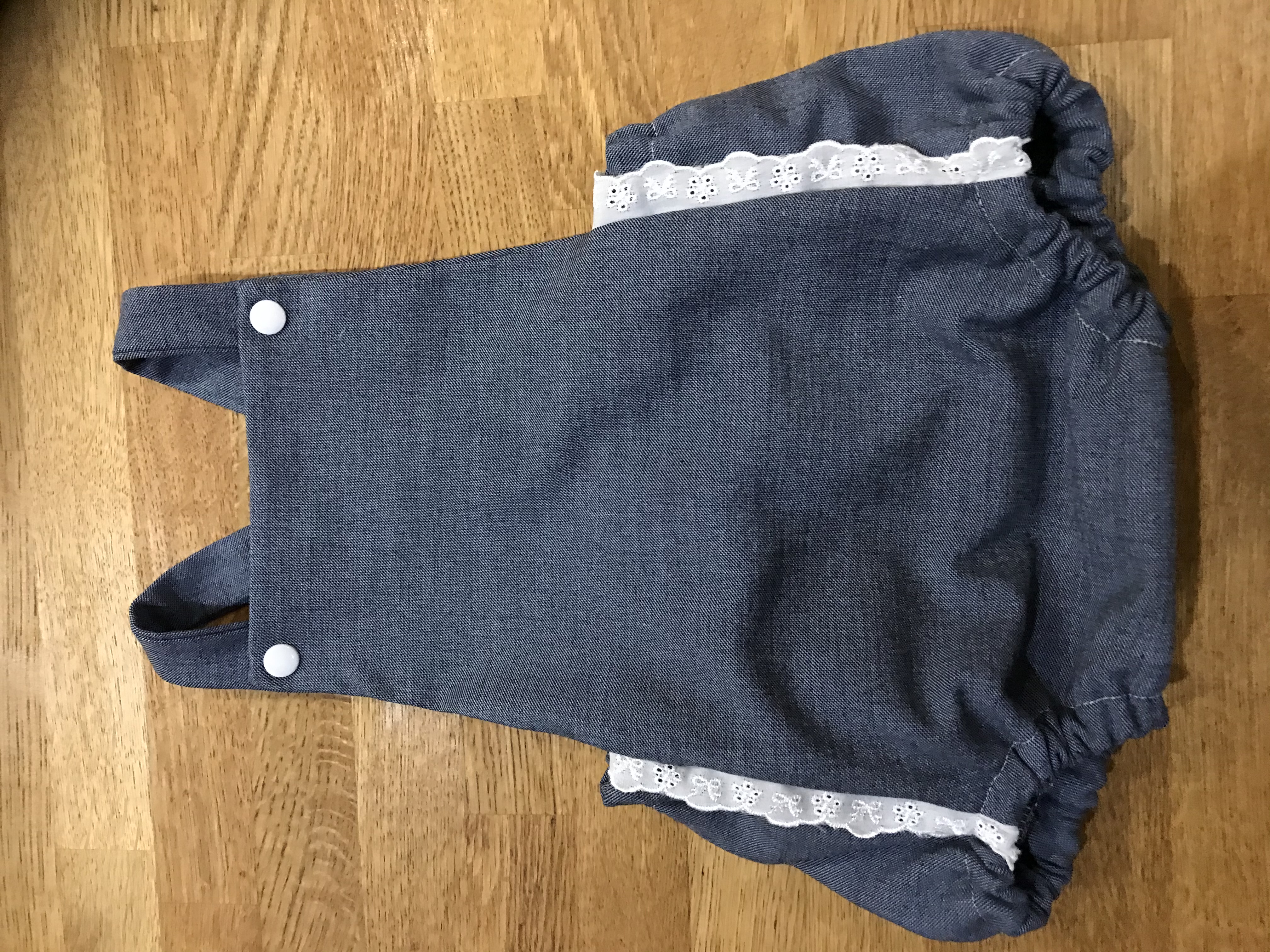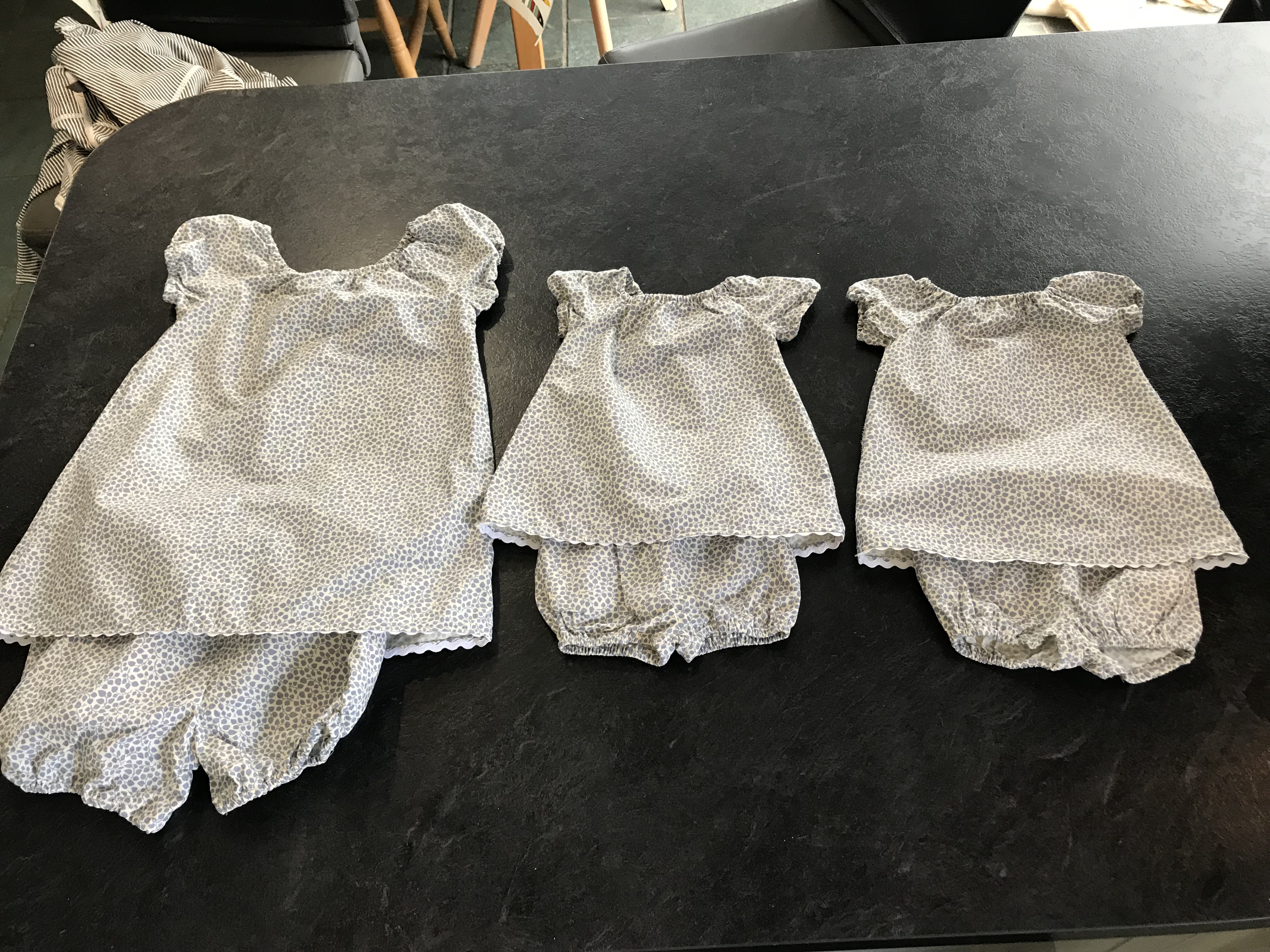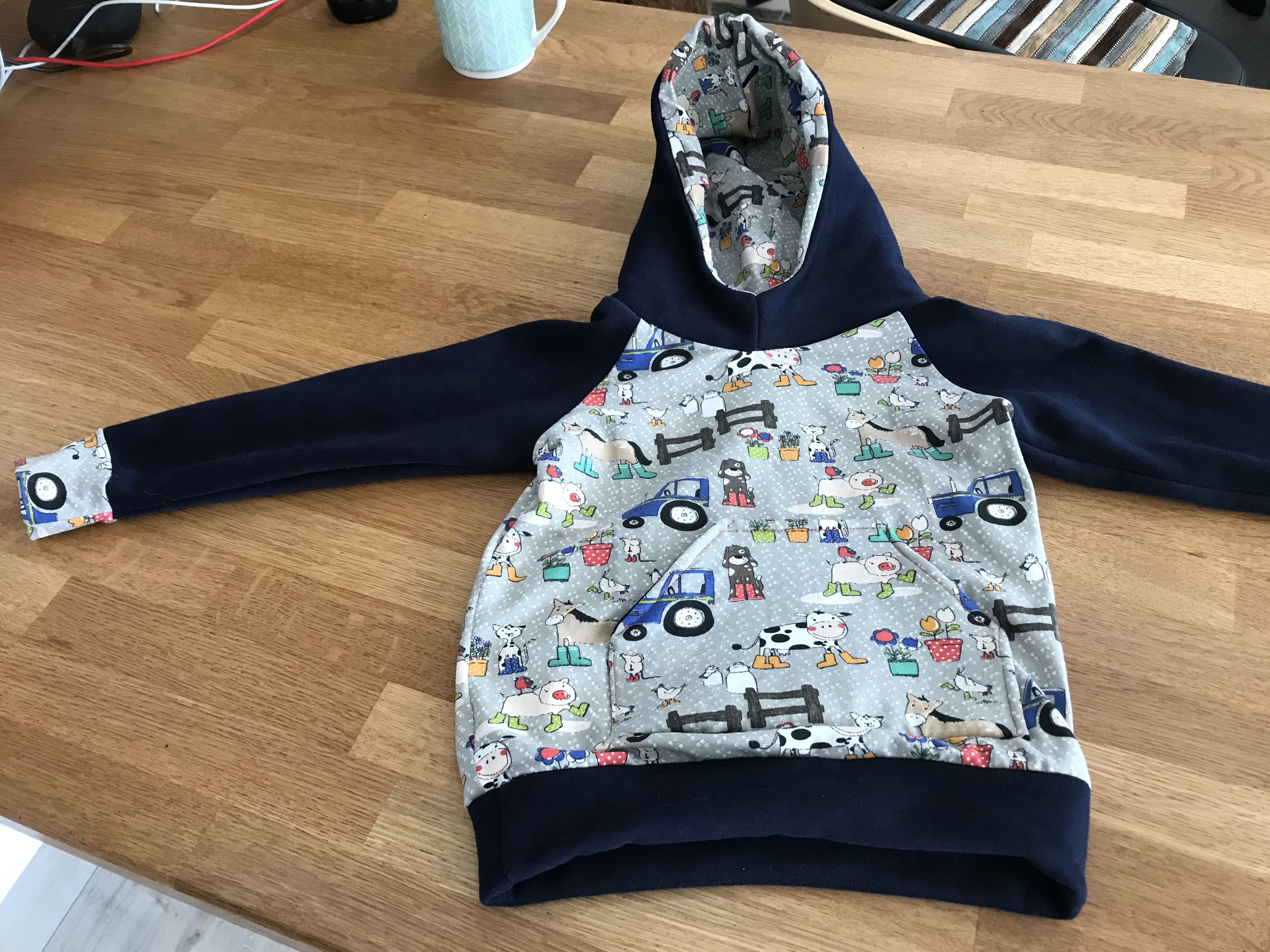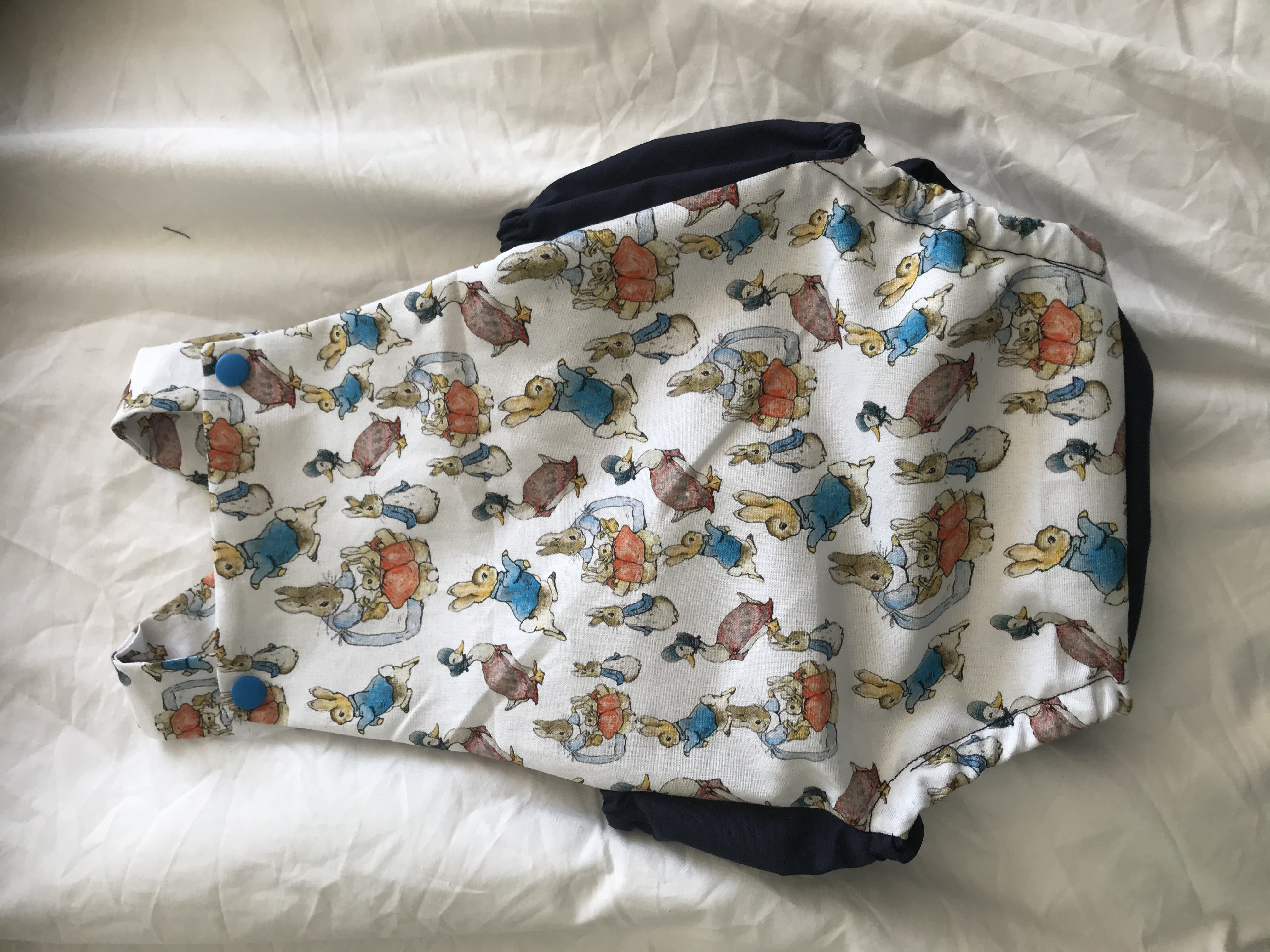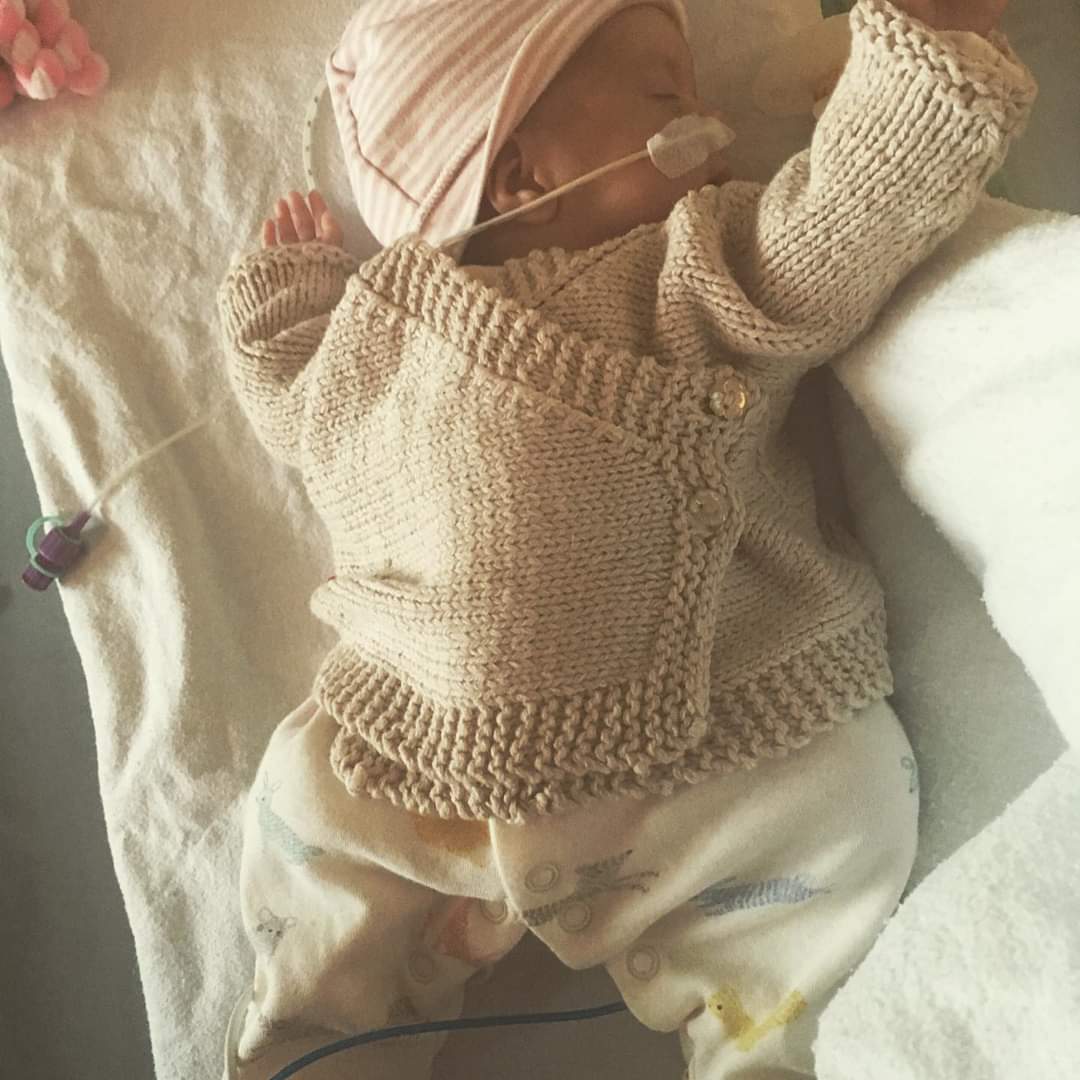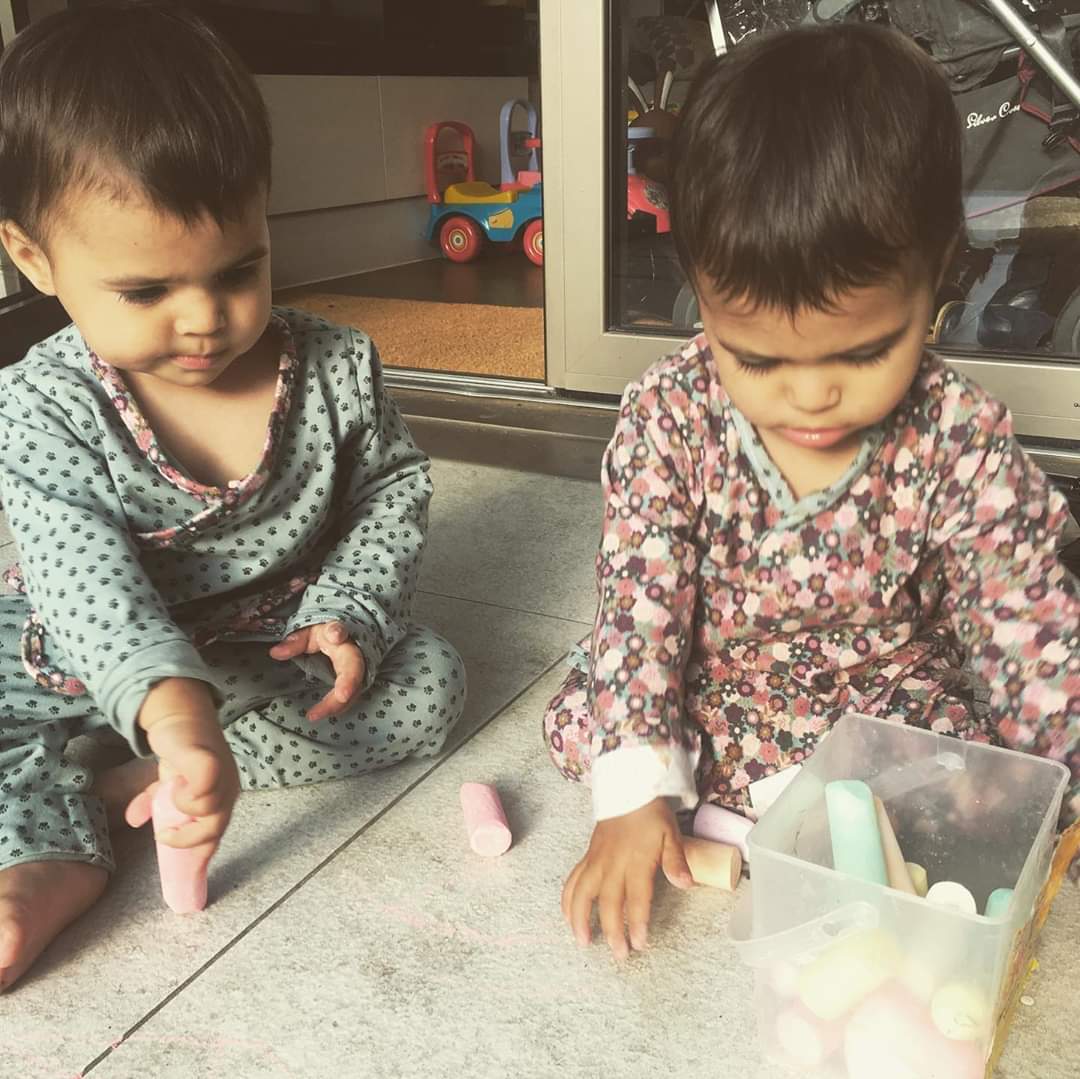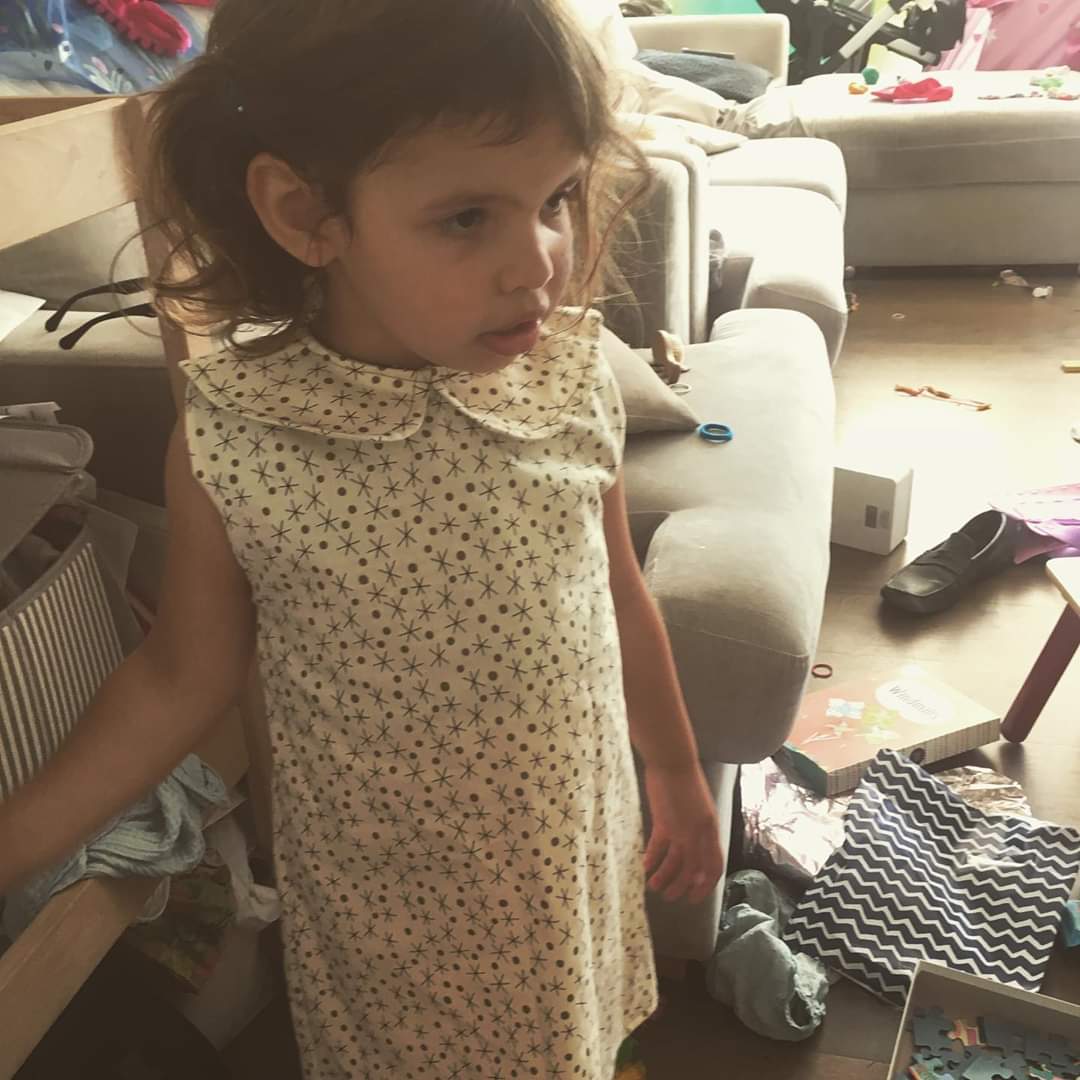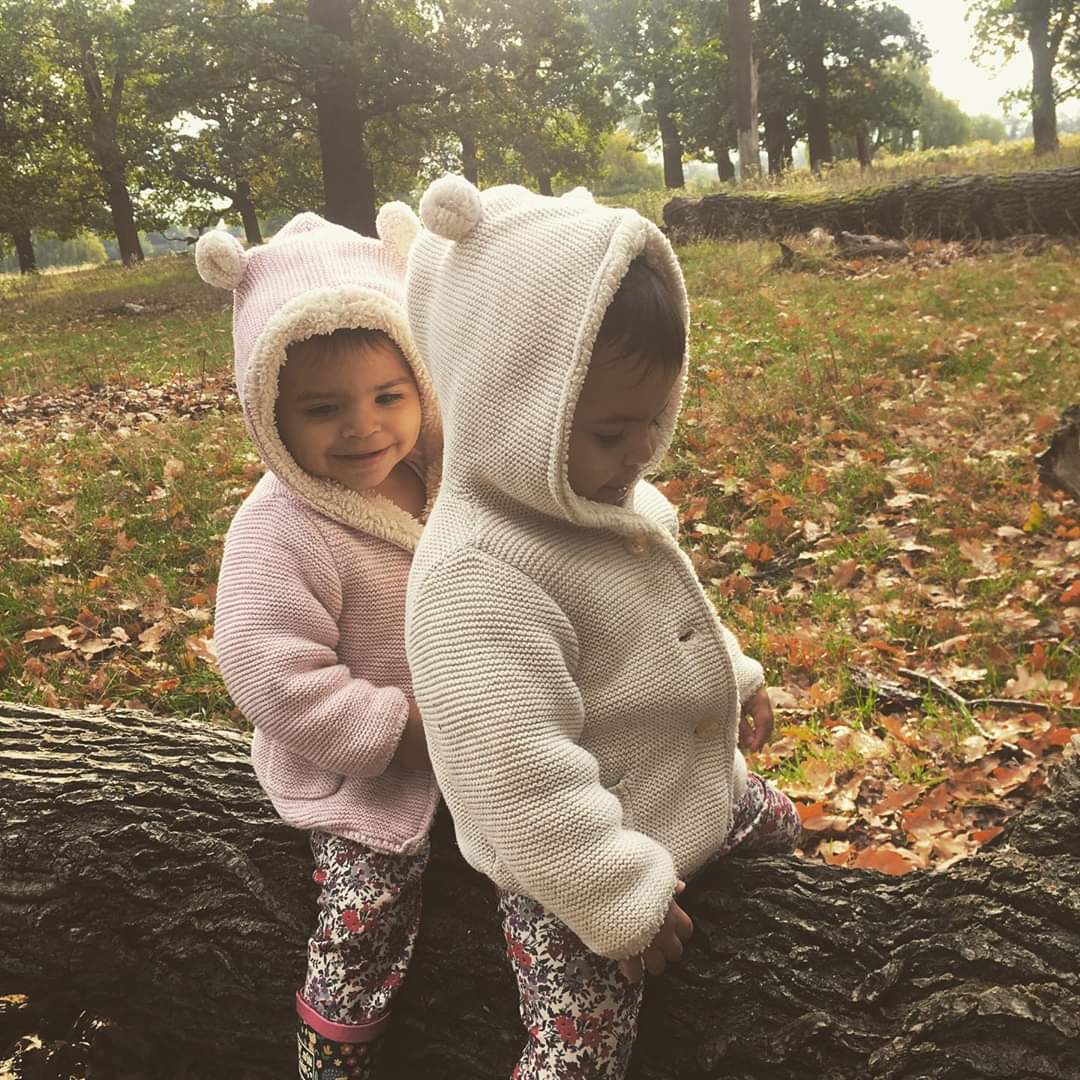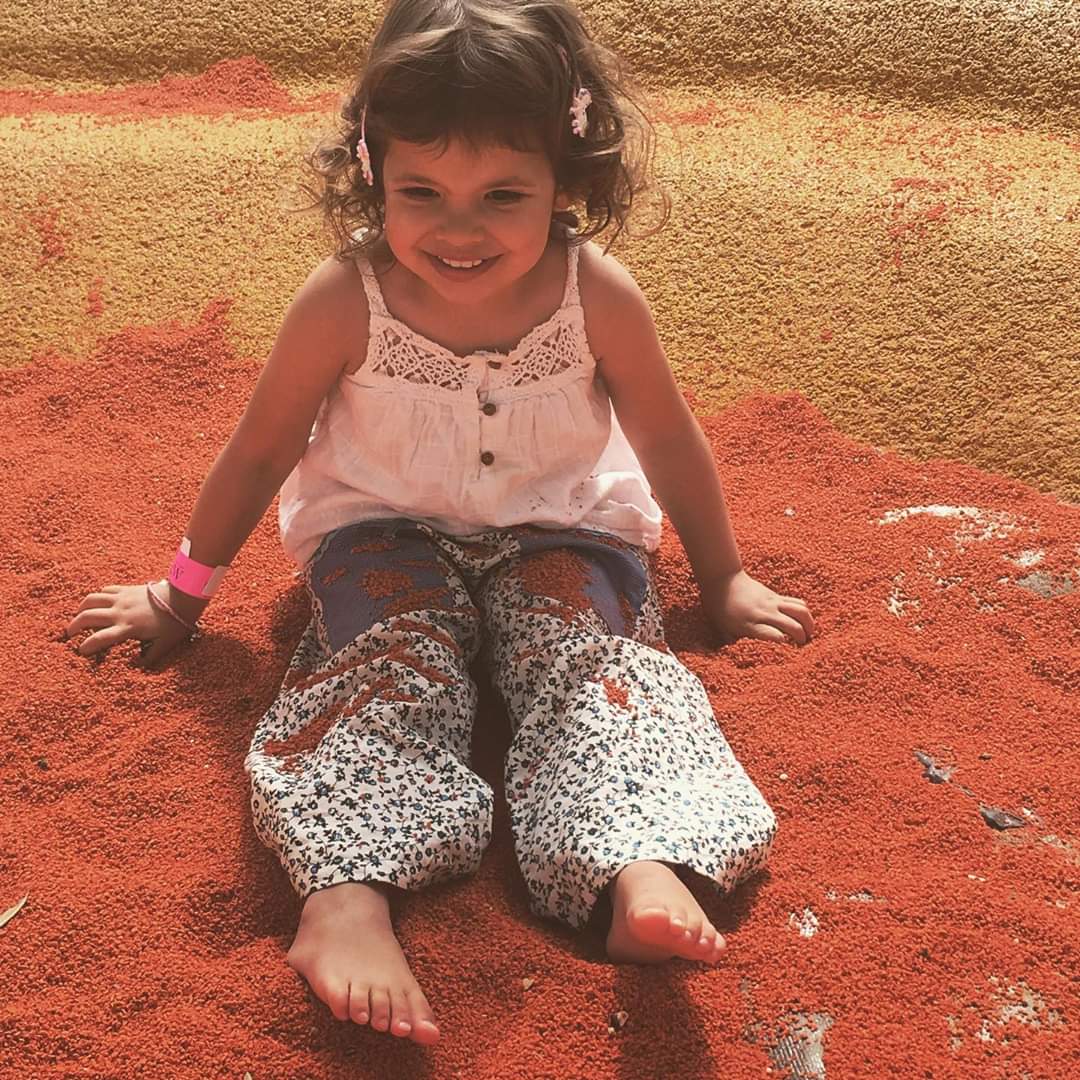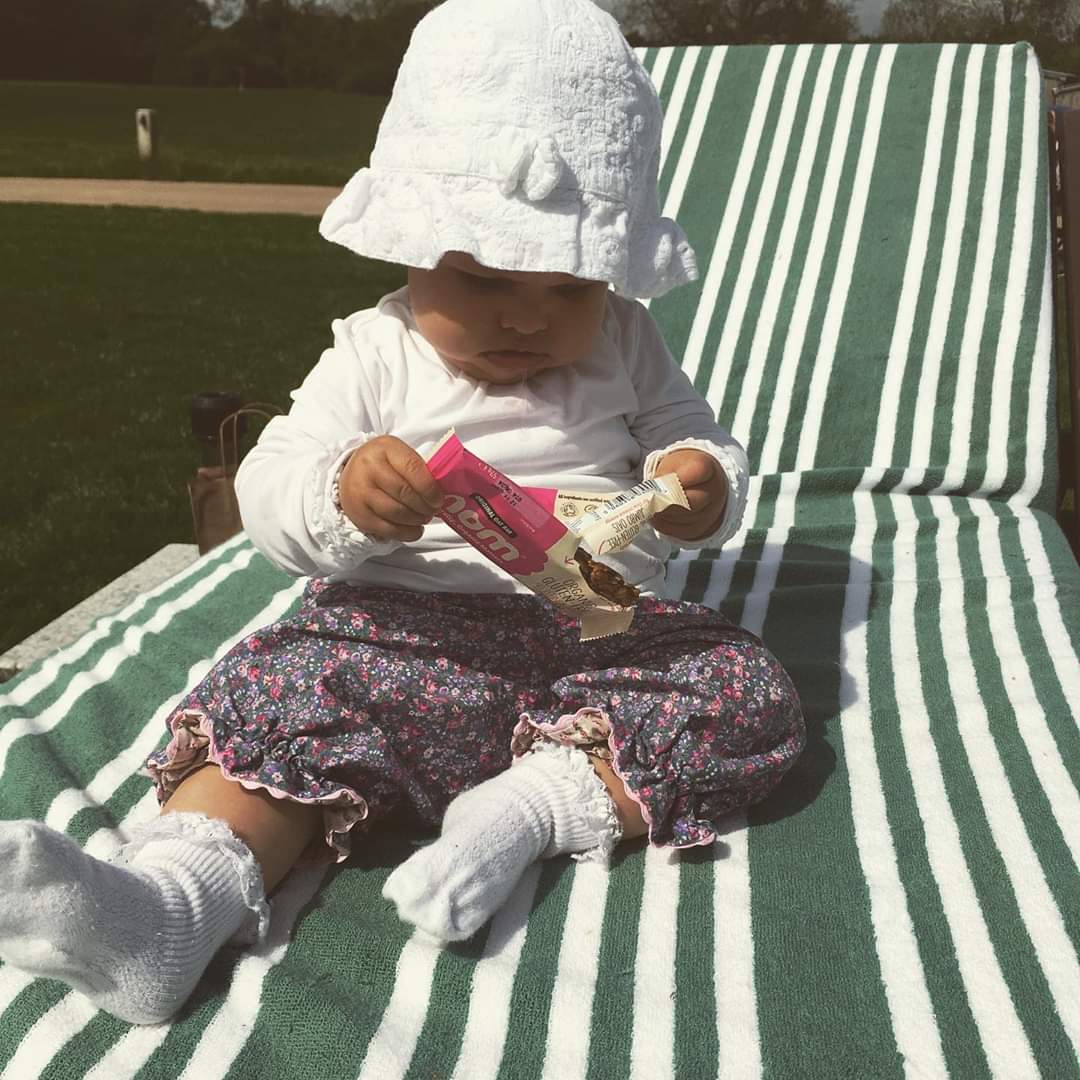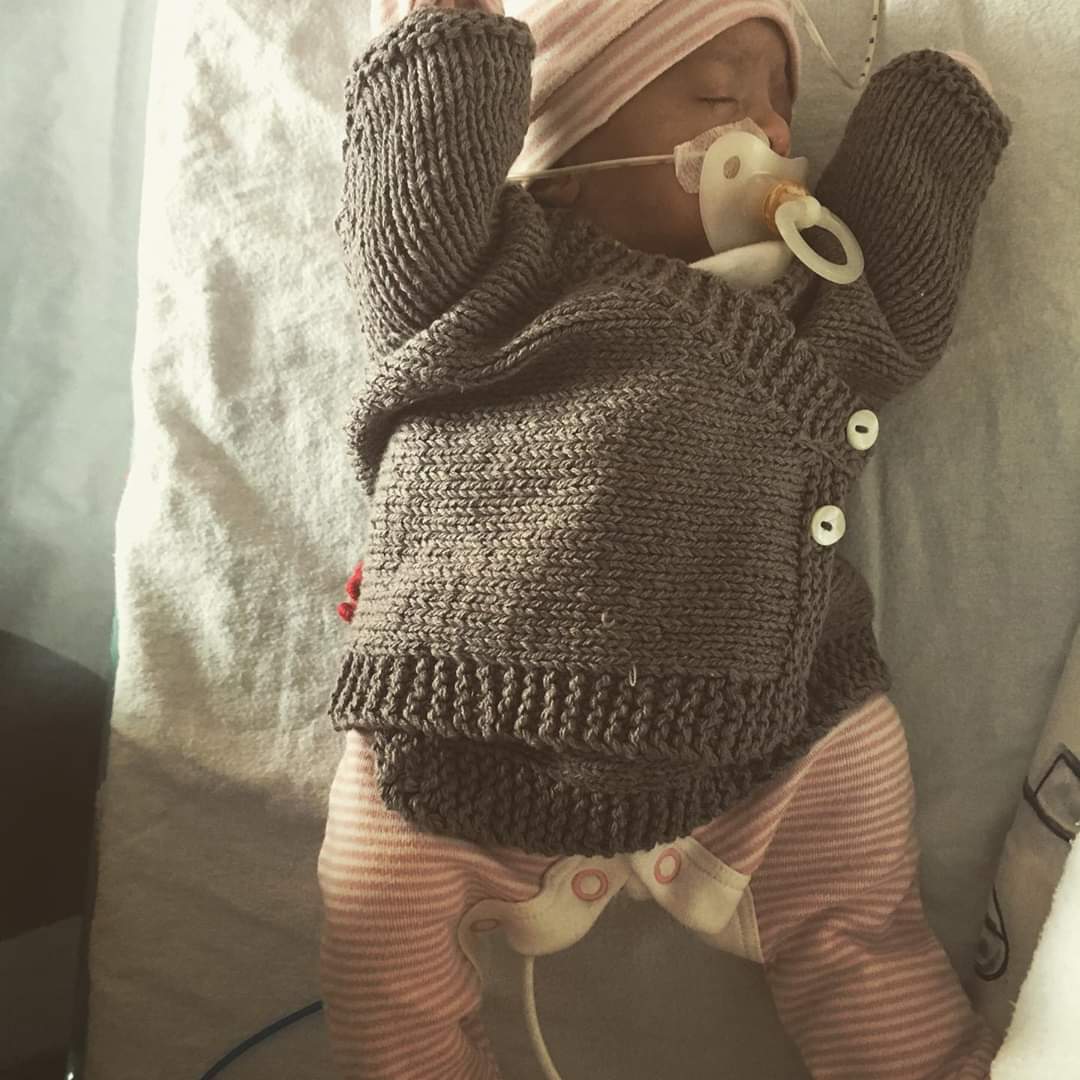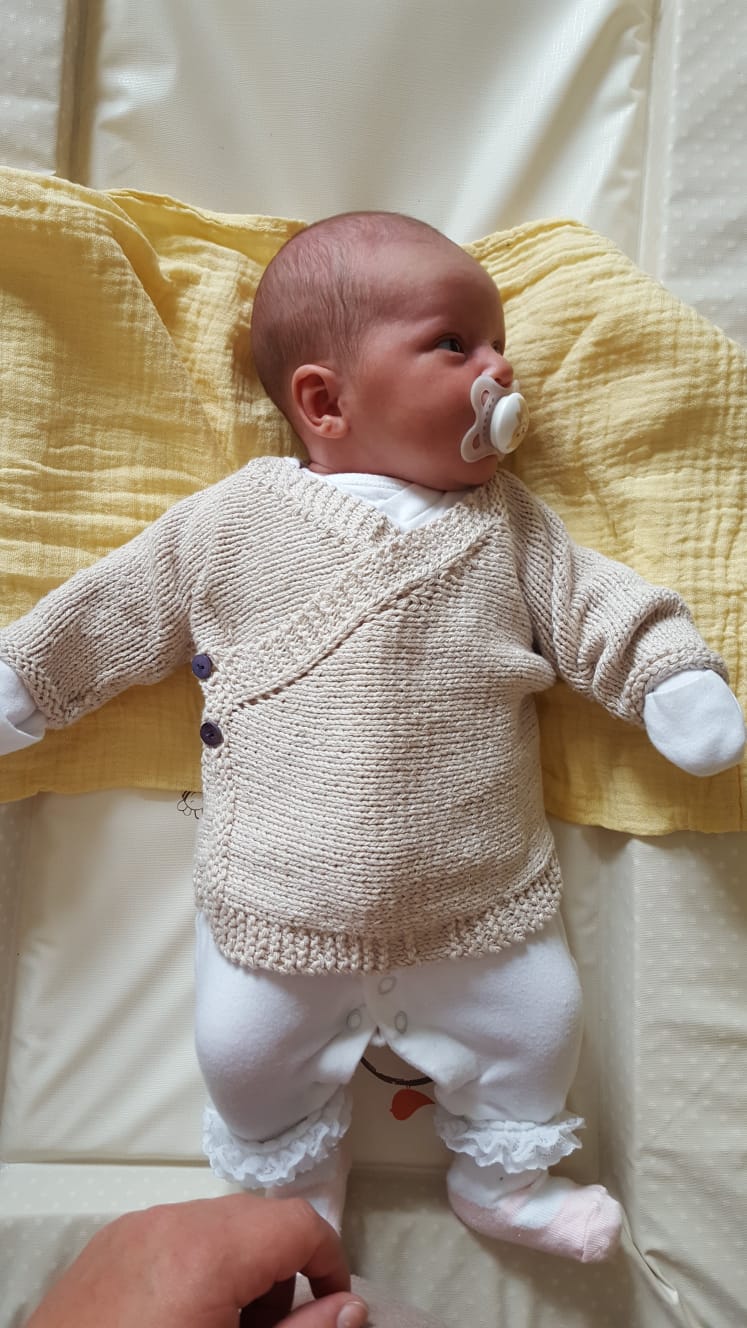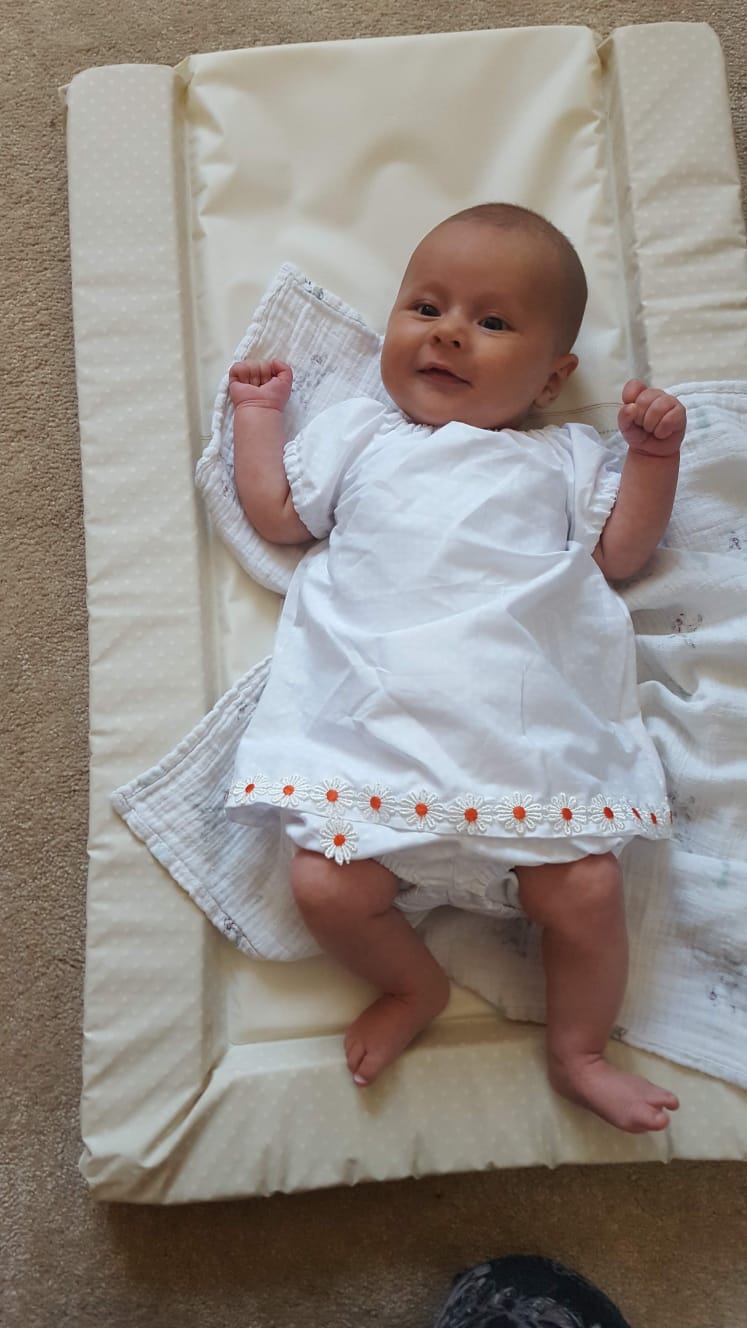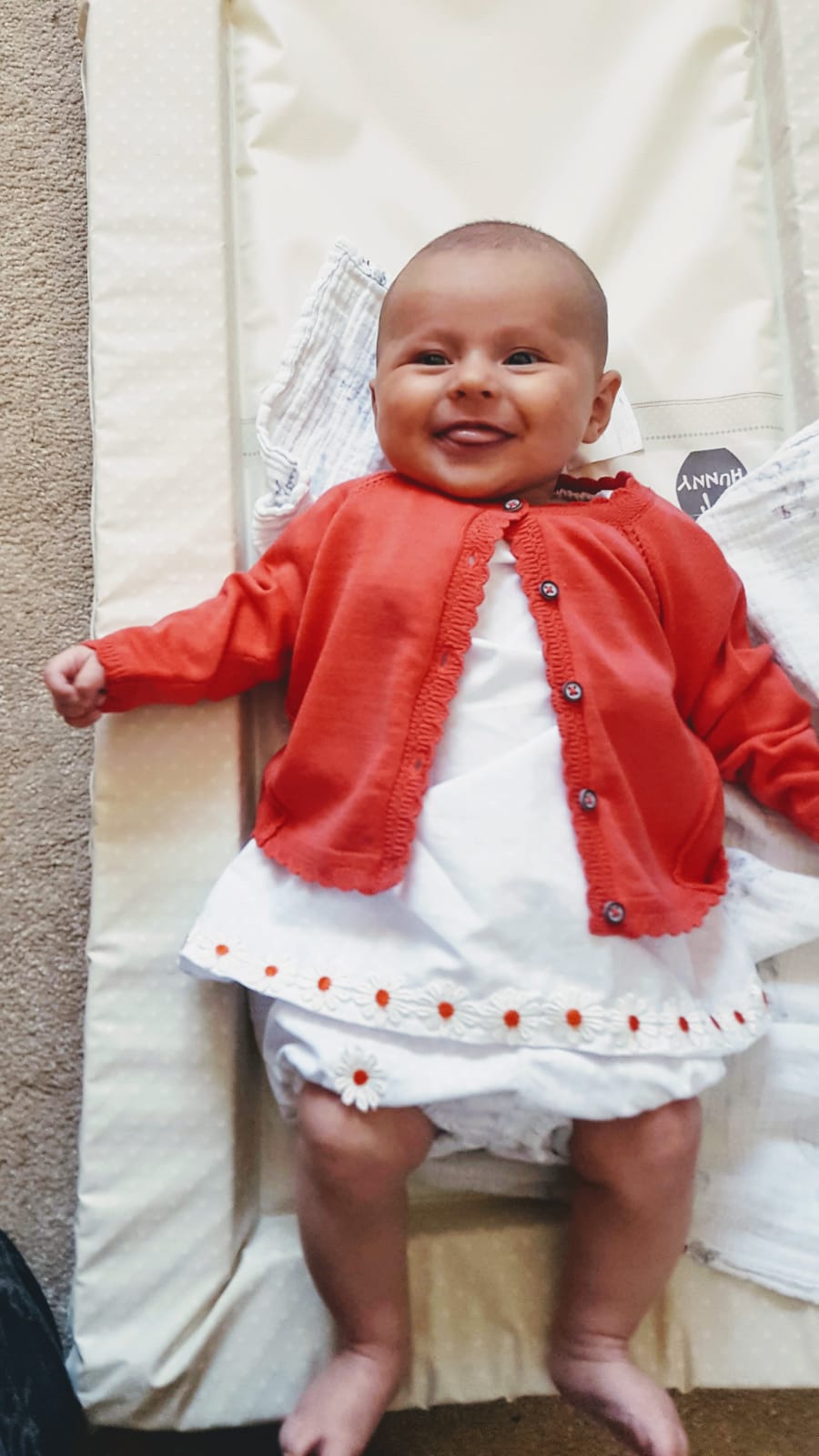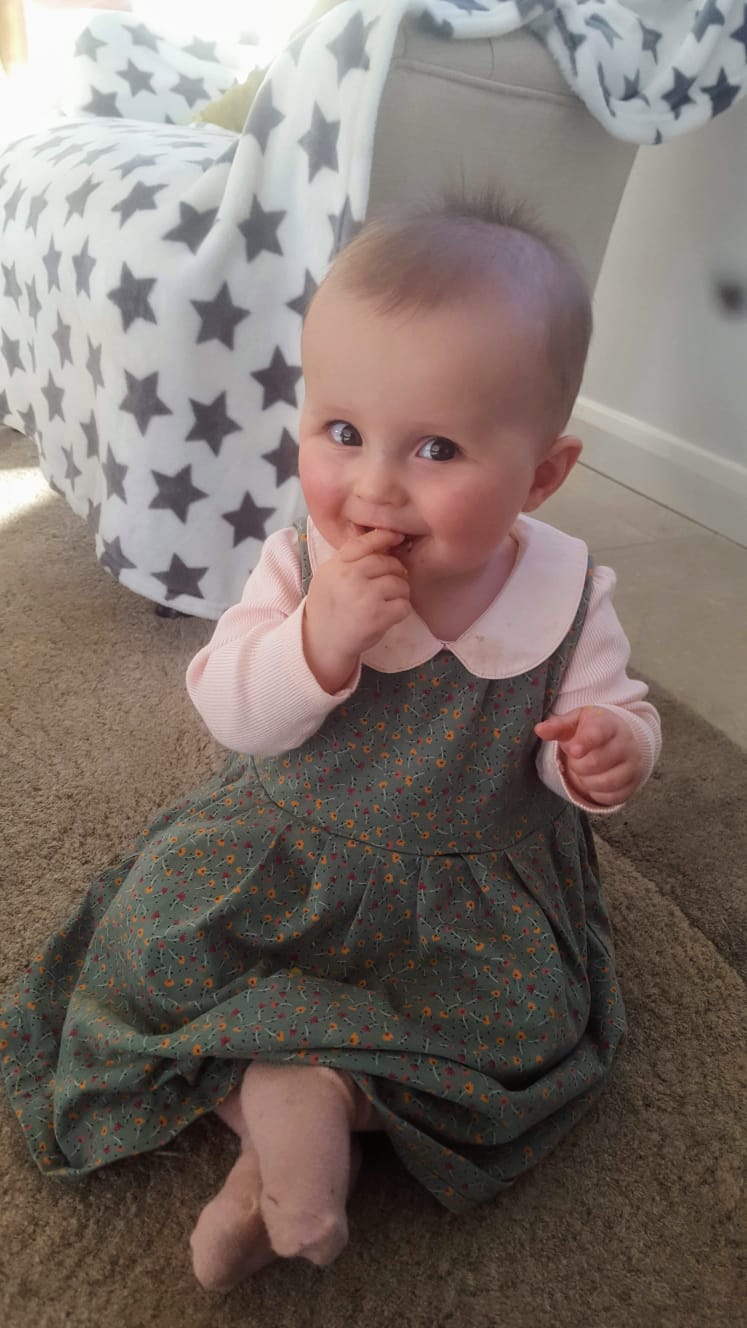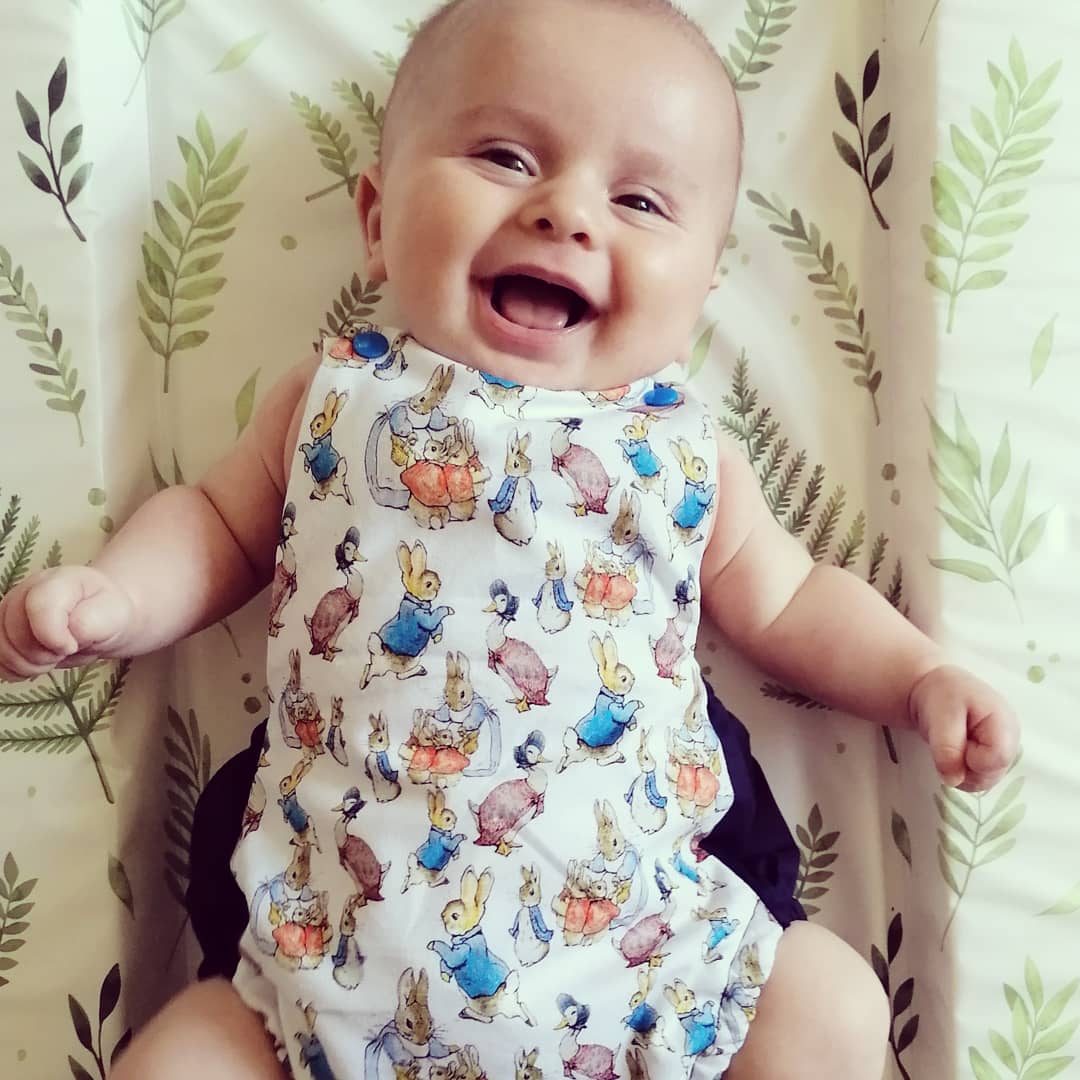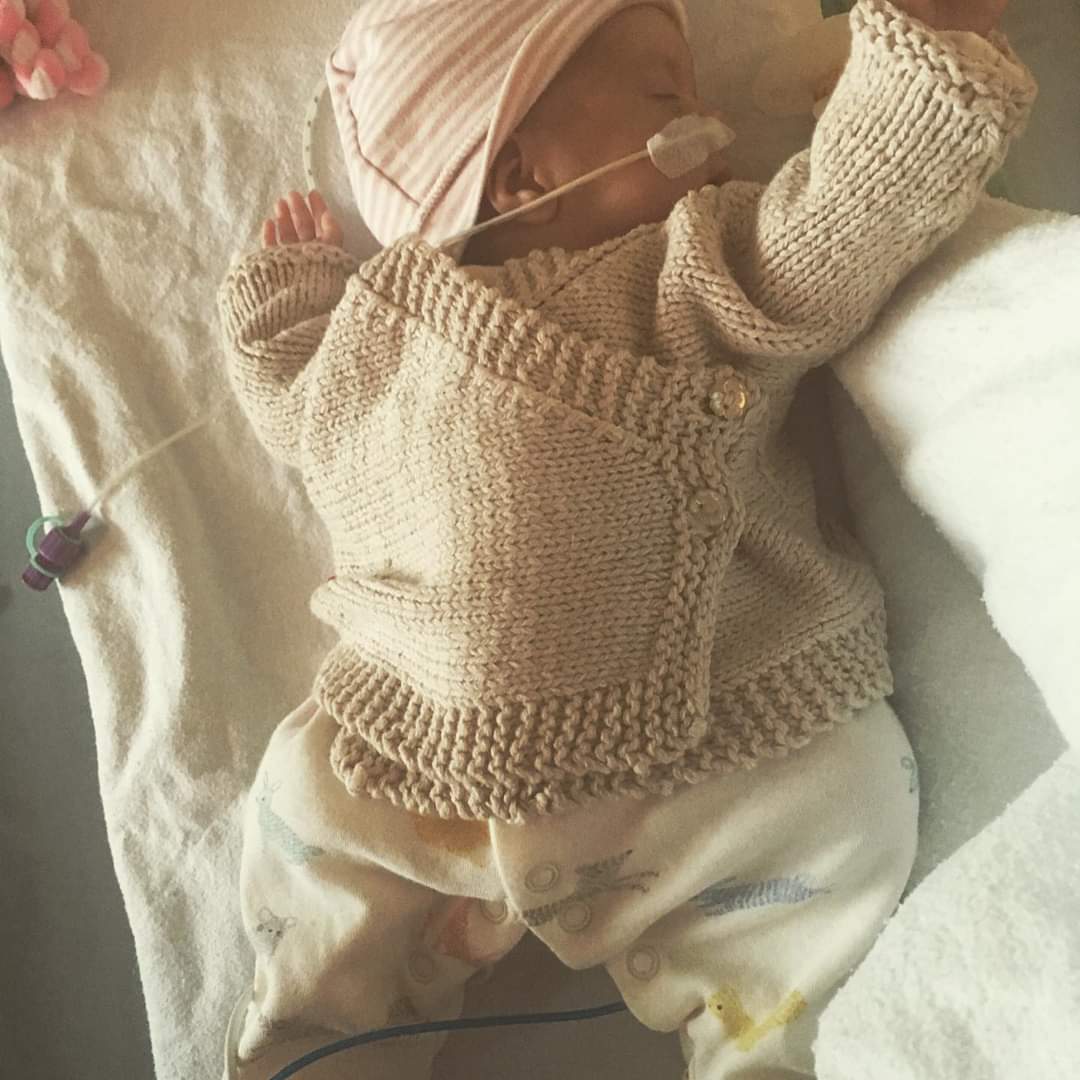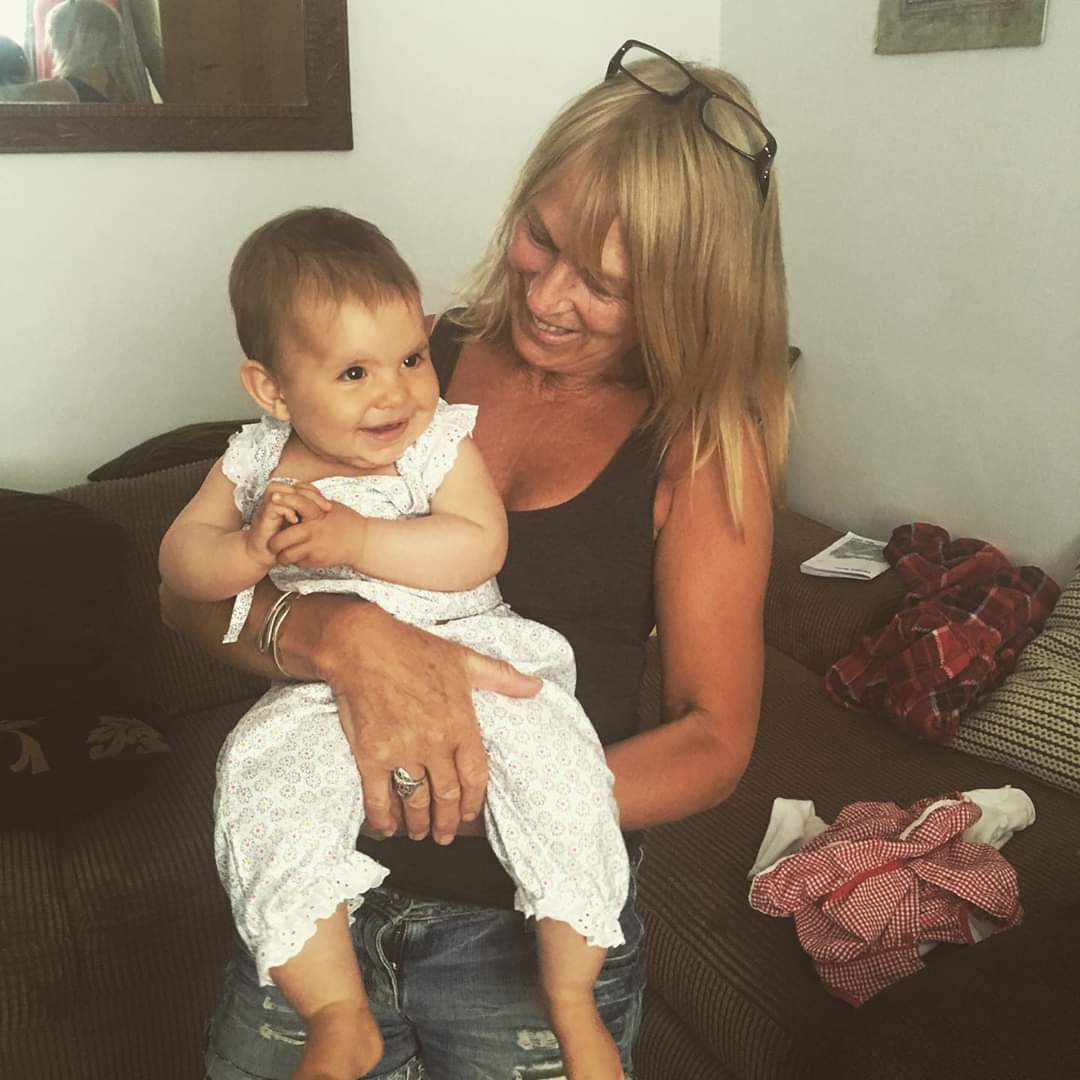 My etsy shop is at https://SeaKaleClothing.Etsy.com
And on Instagram I am at https://instagram.com/SeaKaleClothing